Search Engine Optimization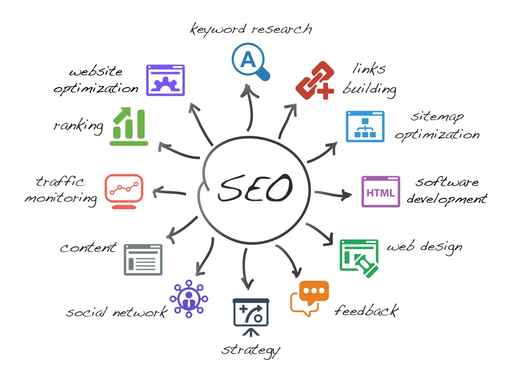 Standard monthly SEO is included in our web hosting services which can take 6 to 8 weeks or longer to start working. If you need immediate short-term results or a significant increase in traffic that drives sales to your website - we are an approved Google AdWords Agency and can design an AdWords Campaign just for you and your target market. Google AdWords is the "800 pound gorilla" of Internet marketing.
Here's how we do it...
Google AdWords Search Campaign – is keyword driven. We use the Google Keyword Planner Tool (based on what Google already knows about all keywords people are using to search for your services) to create the initial keyword/phrases that will produce immediate results by displaying an 'in your face' listing on the first page of Google Search as in the screen shot below...
Add 'legs' to your search campaign...
Google Display Network (GDN) - is the worlds largest display advertising network where AdWords ads can appear including Google Search results and other parts of the Search Network. There are two statistics that contribute to the effectiveness of all advertising campaigns – 'Frequency' and 'Reach'. Google is like a television – with different 'networks' or 'channels' that cater to different market segments and utilize a variety of proven methods for targeting your audience. Every website out there that allows Google to place image / video banner ads - comprise the Google Display Network. Across the Internet there are all manner of websites that allow ad banners to be placed which maximizes your 'Reach'. We select 'networks' that will best target the market you specify to place your custom designed banner ads which increases your 'Reach' metric. You don't pay per click unless they actually click through to your website.
Google Re-marketing Display Network - with remarketing, you can reach customers who have shown an interest in your product or service by visiting your site, and show them relevant ads across the Google Display Network. It's a powerful way to match vistors with your products or services. Your banner ads are displayed again and again to visitors that are tracked and followed by visiting your website only ONCE as they browse the Internet. This increases your 'Frequency' metric. The Re-marketing Display Network gives real 'legs' to your Google AdWords campaign investment. No cost to keep following them - pay only when they click through to your website.
contact us for a free quote
​ Learn more... Email Marketing | Social Media | Print Media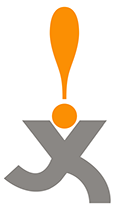 we are always at your service
Network Operations Center
Rockville, Maryland
v 888-515-3850 | f 888-515-3876
Home Office
PO Box 530308
Saint Petersburg, Florida 33747-0308
727-897-5448