'BRANDING' is the visual identity you present to the public.
Your website, logo, your business cards, stationary, print ads, videos, billboards, photos all represent who you are as a company, what your products are like and your care for details.
Anything you put out into the public realm represents you as a service provider: blurry photos, cheesy clip art badly written and executed copy, they all drive the potential client to make assumptions about how you do business.
It just makes sense to develop and use a professional
visual identity that does not work against your best interests.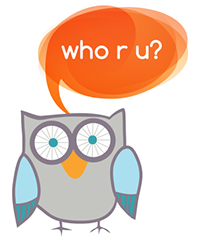 contact us for a free quote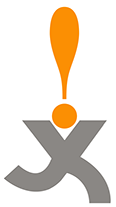 We are always at
your service since 1994
Network Operations Center
Ashburn, Virginia
Home Office
Saint Petersburg, Florida
v 888-515-3850 | f 888-515-3876


​