"We love your service. I think back on all the people that I know that have come to use your services and I can see how many people you have made happy. It's a pleasure to recommend you because I know they are going to thank me.
Exciting stuff, what you do, and it's exciting to see the plainly evident results that we get from harvesting the feedback we gather as a result of our social media. That equate to real dollars! "Turnaround time impeccable, rapport fantastic, service to the client unparalleled. Need we say more?"
Steve Westphal - gotoSteves.com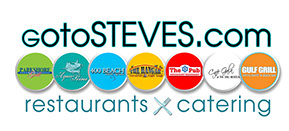 "I've had that home page up all day, teamstapleton.com - viewing the scrolling pics and ad copy… I just love it, it is the best I've seen from any lender! The local pics are the cherry on top!! Kudos to you and I'm glad you're my side! LOVE IT!!!!!!!!!!!!!!!!!!!!!!!!!!!!!!!"

Steve Stapleton | Branch Manager | Team Stapleton
VanDyk Mortgage Corporation

when you need it, you need it right away.
Client Support Request Form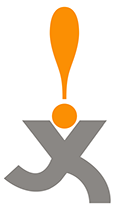 we are always at
your service since 1994
Network Operations Center
Ashburn, Virginia
Home Office
Saint Petersburg, Florida
v 888-515-3850 | f 888-515-3876


​